Local Established Business
With over 40 years of experience as a Heating Engineer,  I have been delivering exceptional service to the communities on the islands of Mull and Iona for just over 20 years.
Fully Qualified & Insured
I am fully qualified and hold appropriate insurance coverage to undertake all plumbing and heating-related tasks, ensuring safety and reliability in every project I handle.
Renewable energy encompasses environmentally friendly technologies like air source heat pumps, solar thermal panels, and biomass heating systems. These sustainable solutions harness natural resources such as air, sunlight, and organic matter to generate heat and power, reducing our reliance on fossil fuels and minimizing environmental impact.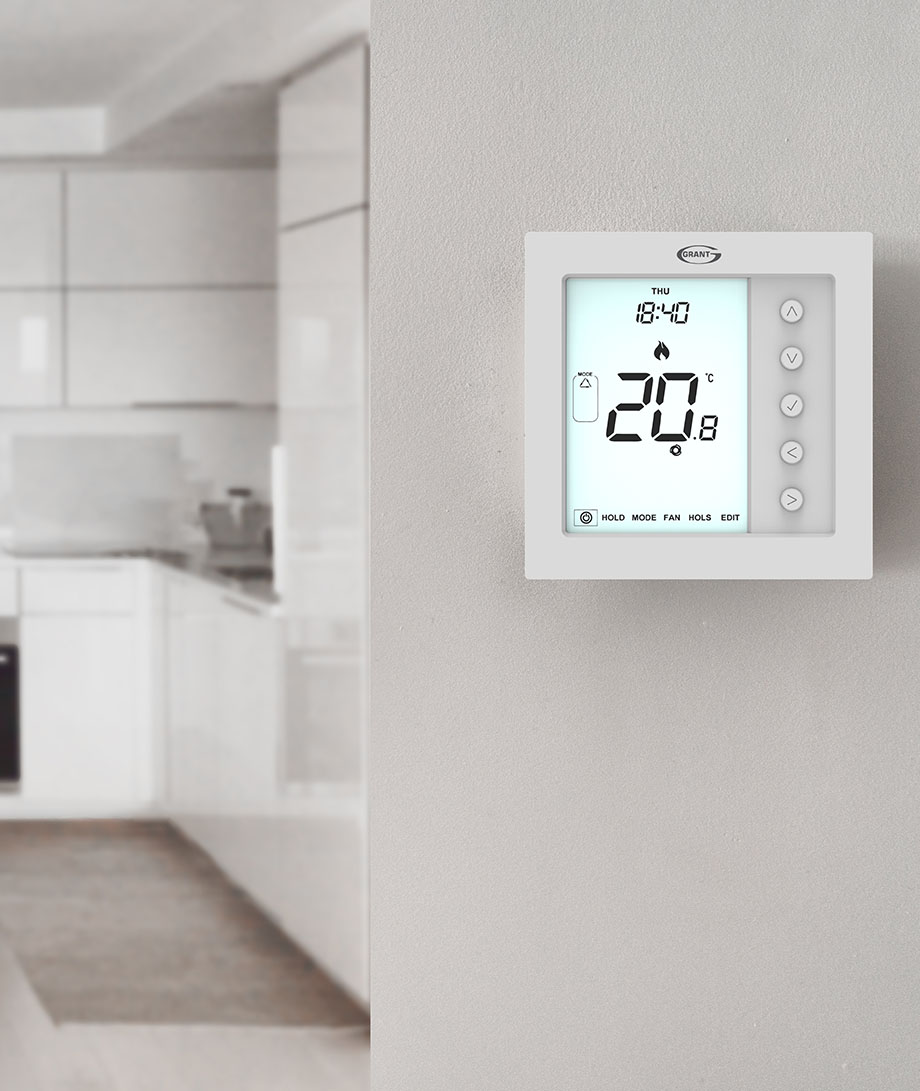 Welcome from your trusted Isle of Mull Heating Engineer Dave Turner, delivering expert heating and plumbing solutions with a local touch. From installations to repairs, I'm here to keep your island homes running smoothly.

Plumbing & Heating Engineer
Contact Me Today
Oil Heating, Gas Fitting, Plumbing, Renewable Heating Systems, Certification